Bespoke WFH and WFO Executive Furniture Manufactured in Jamestown NY USA
Introducing the JAGAR collection

Whether from office or home, the JAGAR Collection of Desking by Colecraft is designed for the way you work. This finely crafted collection of furniture makes an uncompromising statement about your values and that of your company. Timeless transitional styling, reconfigurability, adjustable height work surfaces, power data and multiple storage solutions are all standard with JAGAR. This desking addresses today's multifunctional needs for all work environments, private office, open plan, collaboration and professional home office environments. The JAGAR Collection offers exquisite quality and impeccable detail.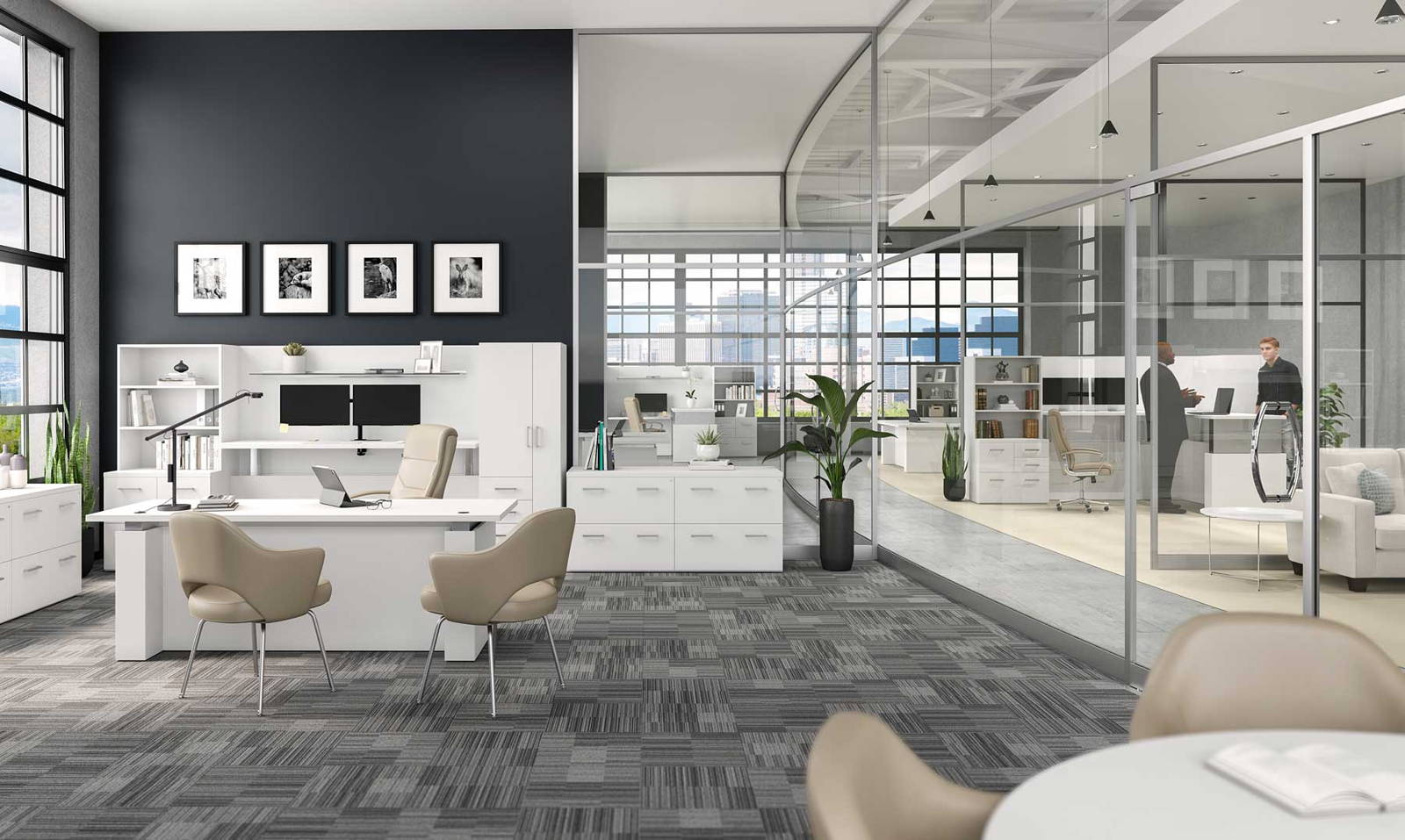 A Luxury Office Furniture Manufacturer Close to Home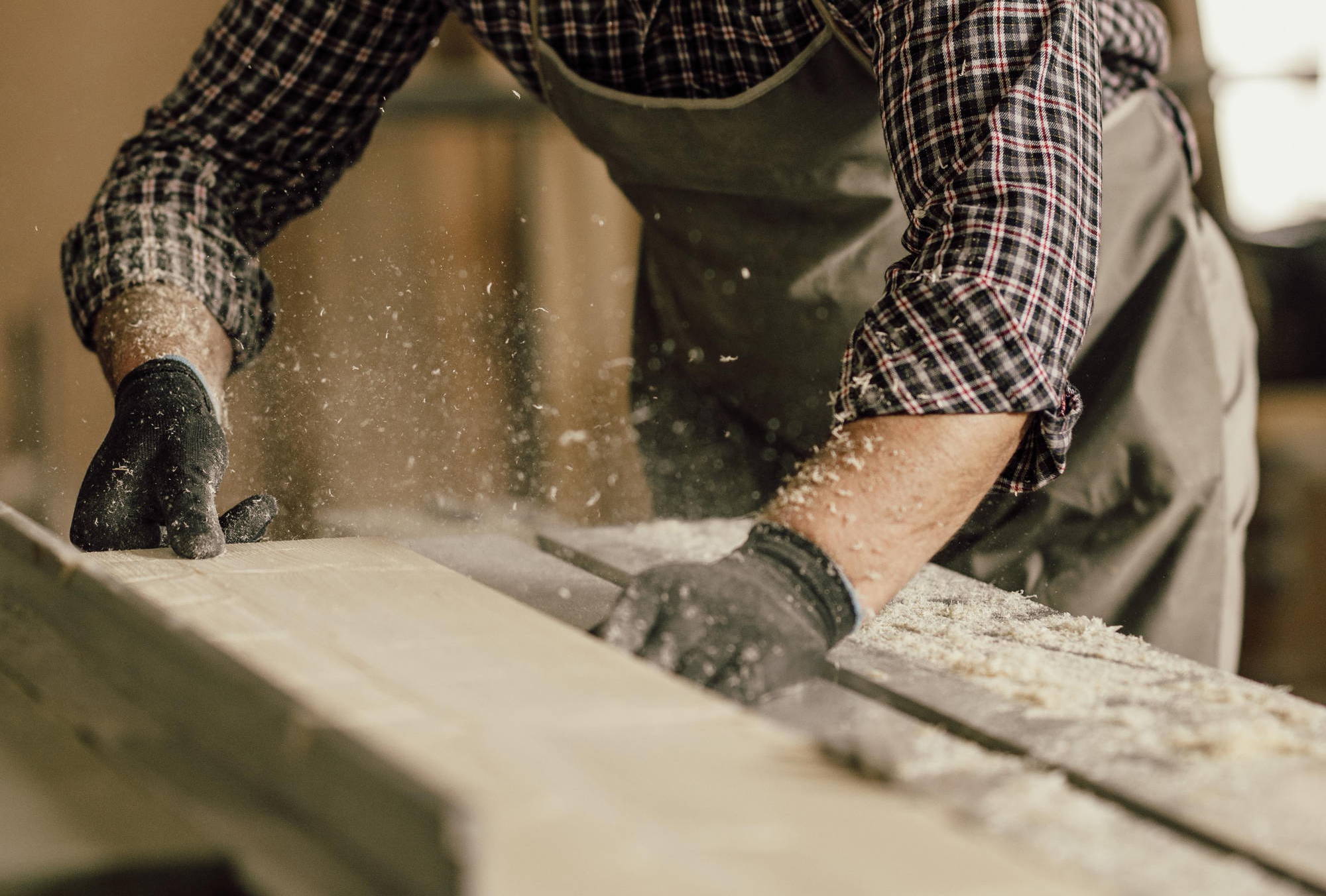 Launched in 2021, Jagar Furniture is the e-commerce division of Colecraft Commercial Furnishings. Jagar is proud to manufacture all of its furniture in Jamestown, New York. We employ local, highly skilled artisans to custom-build and finish our furniture. Each individual piece is crafted with care and always made to the customer's unique specifications.
High-End Modern Office Furniture to Fit Your Style
Do you prefer a sleek executive office desk, or are you interested in a chic, minimalist workspace? Is your style traditional and classy? Hip and eclectic?
No matter your style, there's a high-end modern office furniture solution for you.
At Jagar, our goal is to craft a desk that fits seamlessly with your personality -- and the rest of your office or home. Our luxury office furniture has a variety of finish options, so you can match your centerpiece with the furniture you already have.
And if you see a design you like but it doesn't quite scream "you," we offer customization options to help you make a piece meant for you.
The Promise of American Craftsmanship
In January 2021, President Biden signed the Buy American initiative, which promotes American manufacturers across the board.
Now more than ever, buying American-made furniture is important for bolstering our national - and local - economies. Bringing manufacturing jobs back from overseas will not only open up American jobs, but will also consolidate supply chains and improve the safety of intellectual property.
The COVID-19 pandemic has shown us that global supply chains are particularly fragile, so the shorter the chain, the better. Sourcing office equipment from local suppliers will decrease the risk of disruptions.
Plus, bringing the manufacturing facilities back to home turf will safeguard against the data and intellectual property theft that's common in offshore operations.
As a small manufacturer whose operations have always been close to home, Jagar knows the value of hand-crafted American products. That's why our products always have the Made in America promise.