Jagar Furniture, a division of Colecraft Commercial Furnishings, specializes in the design and production of bespoke WFH and WFO executive furniture.
Jagars' target audience are discriminating executives that are looking for a unique furniture solution in style and function to meet their very specific requirements
The goal of Jagar is to achieve the clients Design Intent without compromise. To accomplish this Jagar designers work closely with the client in the development of the perfect office furniture solution. These unique designs seamlessly integrate style, function, materials and technology to create the perfect solution. Our slogan "The Art of Detail" speaks to this development process and the attention that we give to the crafting of the product.
Jagar furniture can be developed and purchased directly through Colecraft or with the assistance of any Colecraft authorized dealer.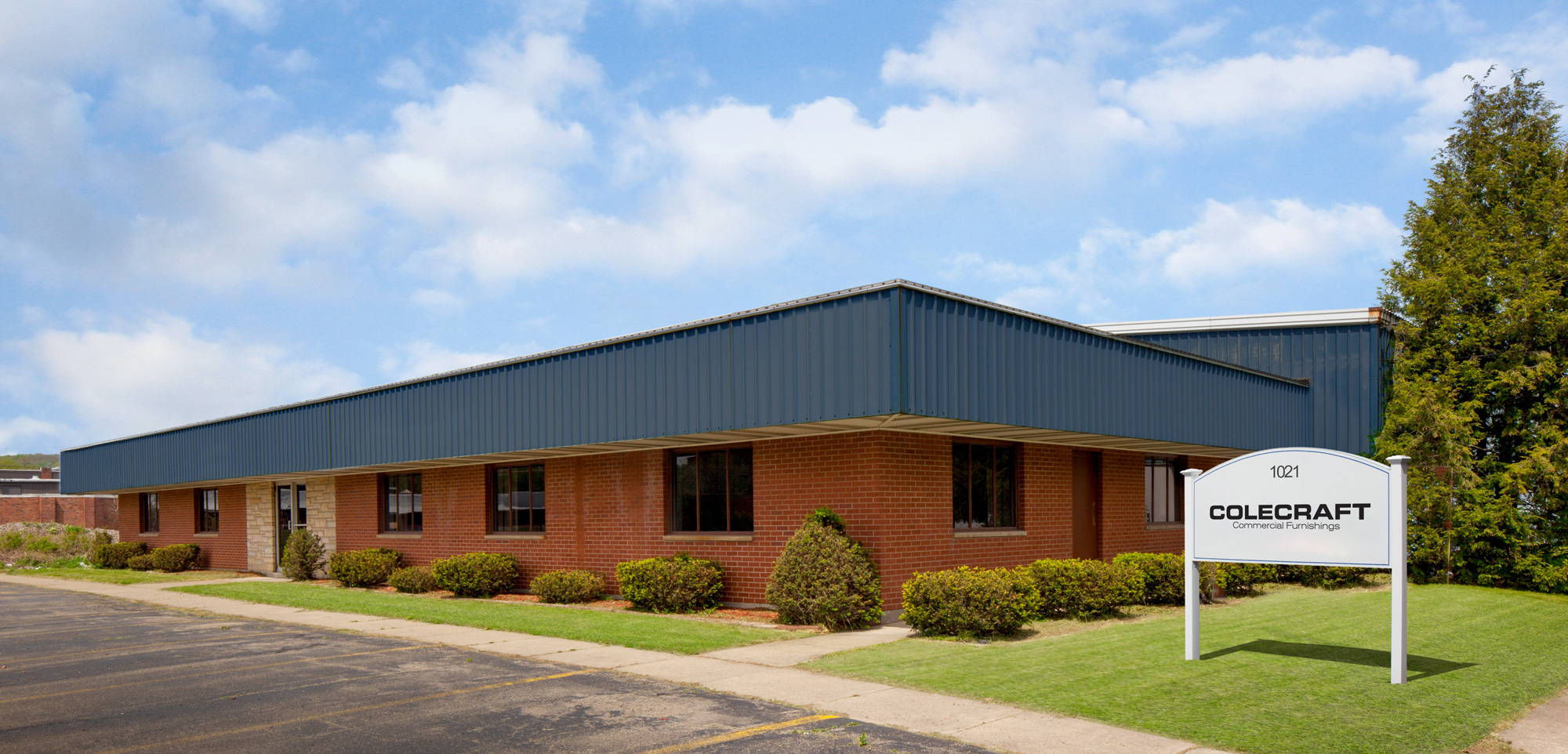 Colecraft Commercial Furnishings was founded in 2003 and is proud to manufacture in Jamestown, New York. Colecraft continues the reputation that has made Jamestown famous for highly crafted furniture. Our modern manufacturing and office facility combines state of the art design, engineering, and CNC manufacturing equipment. Highly skilled artisans custom build and finish each individual piece of furniture to our customer's unique specifications.
When you think of artisans, you think of craftsmen dedicating time and meticulous care into a piece of furniture that is both distinctive and unique. From initial design through engineering, material selection, construction, and installation our professionals take the care to assure that our exacting standards are met consistently in every step of the process and in every piece of furniture that we provide.
All our manufacturing processes are done in-house. We employ CAD technology paired with CNC machining to manufacture high-quality furniture with the following materials:
Steel – decorative and structural
We believe in a full office experience, whether at home or in the commercial office setting.
We're more than a manufacturer; we're your full-service partner. The process starts with design, and we stick with you through development, engineering, manufacturing, and white glove installation.
"The art of detail" is not just what sets Colecraft apart – it's what defines us. From the first conversation with our clients through design, development, engineering, manufacturing, and installation, we focus on the details. The employees and ownership always act with the highest moral and ethical standards in our relationships with our customers, vendors, fellow workers and our community.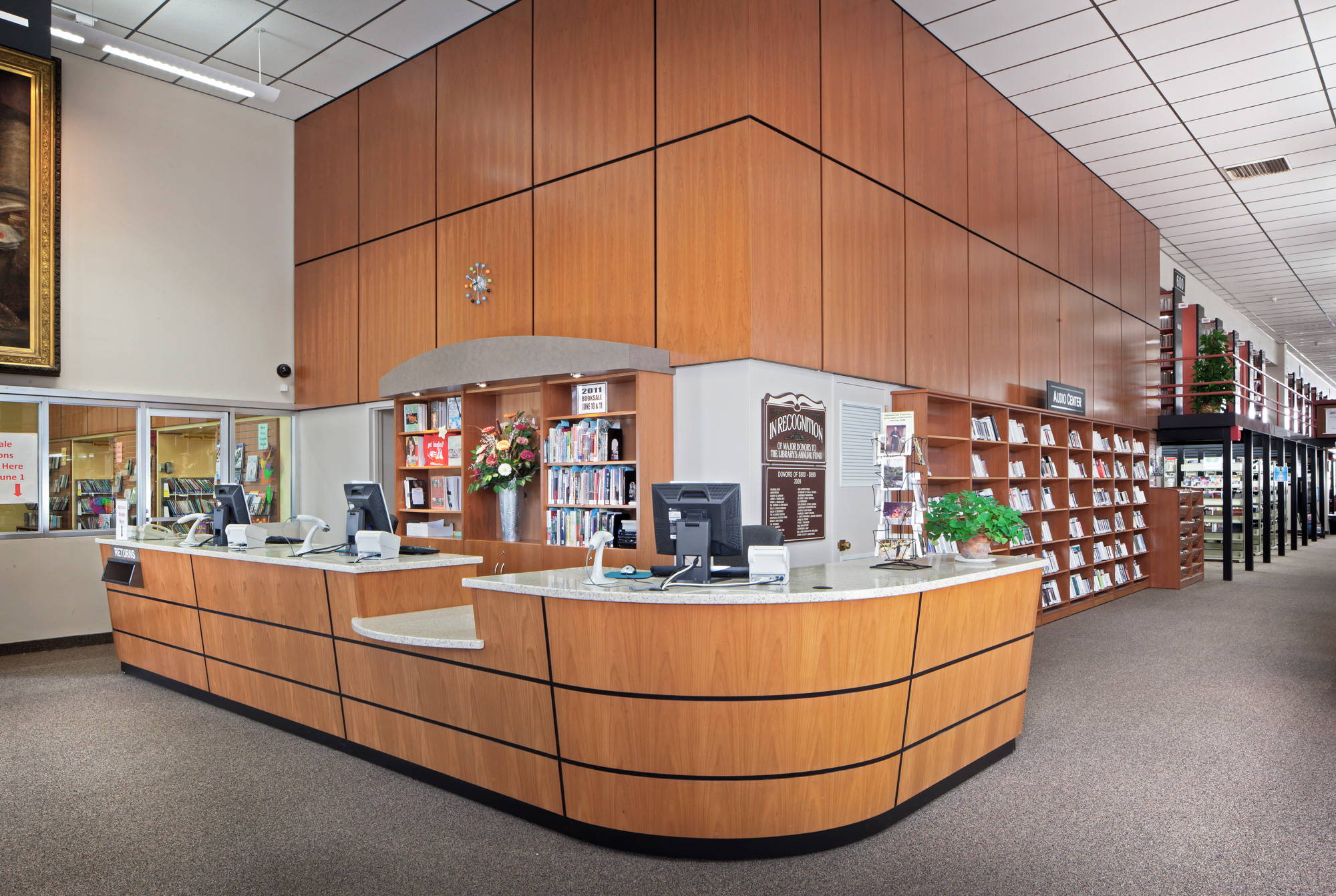 Environmental Stewardship
Environmental stewardship is as inextricable from our core values as is our commitment to outstanding craftsmanship. We understand that central to our collective need is the environment. "A true conservationist is one who knows that the world is not given by his ancestors but borrowed from his children." - John James Audubon
We strive to utilize the most environmentally responsible methods possible throughout our business practices. This responsibility includes our corporate activities, manufacturing processes, facilities management, material procurement, freight, and logistics. A truly "green" product must be designed and manufactured using the most environmentally responsible methods, but we don't stop there. We also craft our products to be robust and long-lasting, eliminating the need for replacement.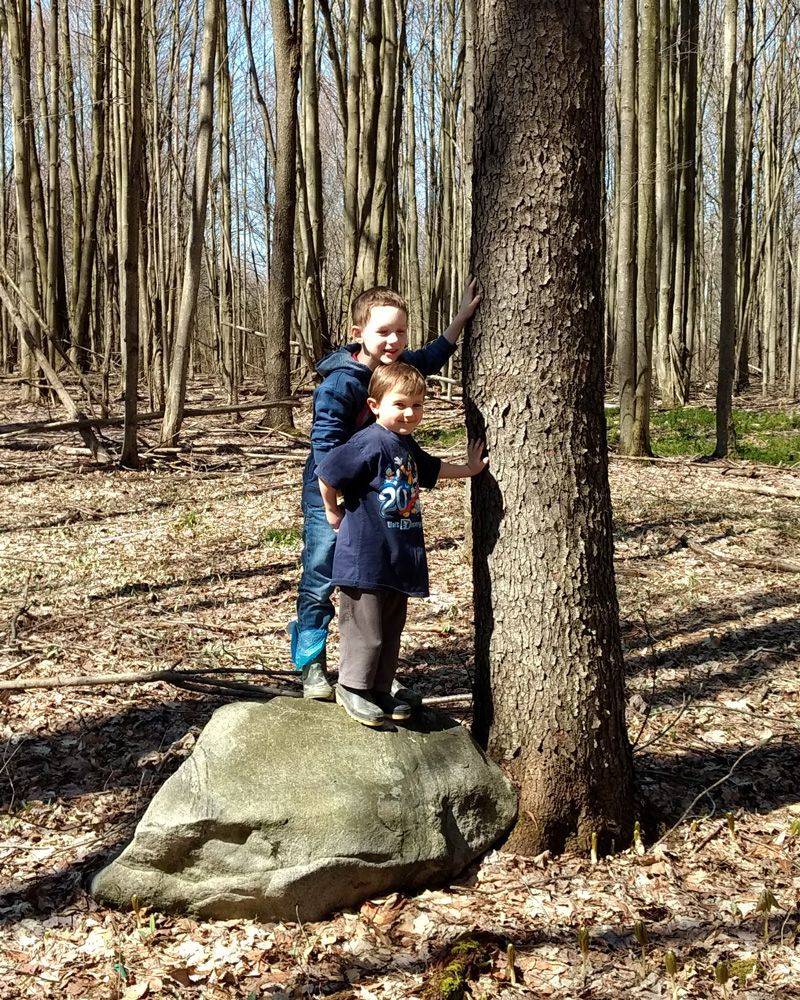 Colecraft feels a strong commitment to give back to our community. To that end our stewardship includes volunteering and contributing financially to support many organizations in Jamestown and the surrounding areas. Included is a partial listing of these.
* indicates David Messinger, Colecraft President & CEO currently serving as a member of the board of directors of these organizations.
New Directions Youth and Family Services*

New Directions Foundation*

Allegheny Region Missions*

Town of Randolph Planning Board*

Community Foundation of Greater Jamestown

Child Advocacy Program of Jamestown

Options Care Center of Jamestown

Jamestown Community College Foundation

Jamestown Renaissance Corporation

Prendergast Library Association of Jamestown

Randolph Area Community Development Organization

Messinger Woods Wildlife Care and Rehabilitation Center

Audubon Community Nature Center

Roger Tory Peterson Institute
As an extension of the Colecraft Commercial Furnishings brand, Jagar Furniture is your online destination to purchase high-quality, handcrafted luxury furniture for the home and commercial office space.
We are delighted to continue to serve our customers with the same values and quality customer service that we have built the past 18 years at Colecraft.
Boost American Manufacturing
We at Jagar support President Joe Biden's initiative to boost American manufacturing. In January, 2021, President Biden signed an executive order that ensures the federal government will purchase goods manufactured in America over those produced overseas.
As an all-American manufacturer, Jagar knows the value of the 'Made in America' initiative. Support local businesses and US manufacturers!